To complete the variety of services offered to Clients and in the perspective of obtaining a 360-degree internationalization of our routes, we make available our experience in the field of sea shipments particularly for some destinations on which we have reached agreements with leading shipping companies.
These companies that enable us to enjoy particularly profitable conditions for applied affreightments as well as the frequency of departures. For these destinations, you can ship goods in a full container load (FLC) and we will consider for you and with you the best solution from our pieces of equipment available. Or, if you will ship goods without complete equipment, we are able to do it through all the seas and oceans by using our service of less than container load (LCL) which has departures for the largest world seaports every week or every ten days.
MEDITERRANEAN SEA
Algeri
Orano
Tunisi
Haifa
Tangeri
Casablanca
Alessandria
Malta
ATLANTIC
OCEAN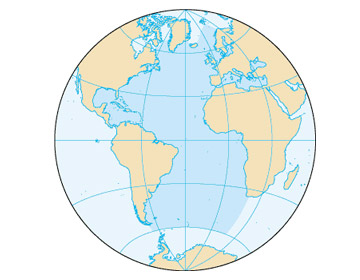 New York
Montreal
Halifax
Miami
Maracaibo
Rio de Janeiro
Montevideo
Lagos
Dakar
Port Elisabeth
PACIFIC
OCEAN
Vancouver
Los Angeles
Guayaquil
Valparaiso
Kobe
Pusan
Shanghai
Hong Kong
Kaohsiung
Sydney
Melbourne
INDIAN
OCEAN
Singapore
Mumbai
Karachi
Muscat
Dubai
Kuwait
Jeddah
Dar Es Salaam
Sea Service
Click the button below to request more information about our services for Sea Transport.