We have been operating as IATA agents since 2000, representing the merchandise sector of more than 200 airlines, guaranteeing our customers all the possibilities of air transport of goods. Our offer also comprises the important stage of completion of customs operations, (import as well as export) which we carry out through digital connection with the customs authorities and the finance department.
Among our possibilities, the Client can choose between sending the goods with a personalized and through air bill of lading or taking advantage of the best rates obtained with the consolidated shipment, that is, a shipment with the goods of other Clients. The choice is up to you, we make sure to attain safe results.
USA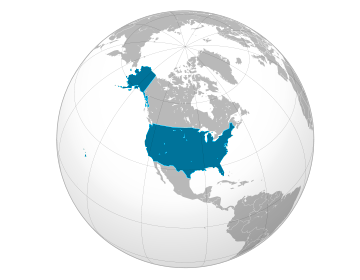 New York
Philadelphia
Chicago
Miami
Los Angeles
CHINA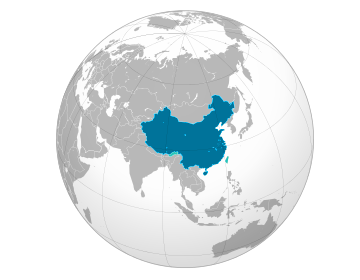 Pechino
Shanghai
Hong Kong
OCEANIA
Sidney
Melbourne
Auckland
MIDDLE EAST
Dubai
Muscat
Amman
Kuwait
SOUTH AMERICA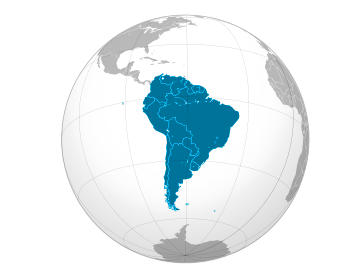 Buenos Aires
Quito
San Paolo
Caracas
Bogotà
SOUTH AFRICA
Air Service
Click the button below to request more information about our services for Air Transport.